WBG SofM: Ai cũng có thể sử dụng được Zed
On the third day of week 3 of LPL Spring 2022, there will be 2 matches when WBG meets V5, LNG vs FPX. In the first confrontation, SofM and his teammates had an extremely impressive match against Victory Five, the team had just gone through 4 unbeaten matches. However, WBG ended V5's winning streak to rise to 4th place on the LPL rankings.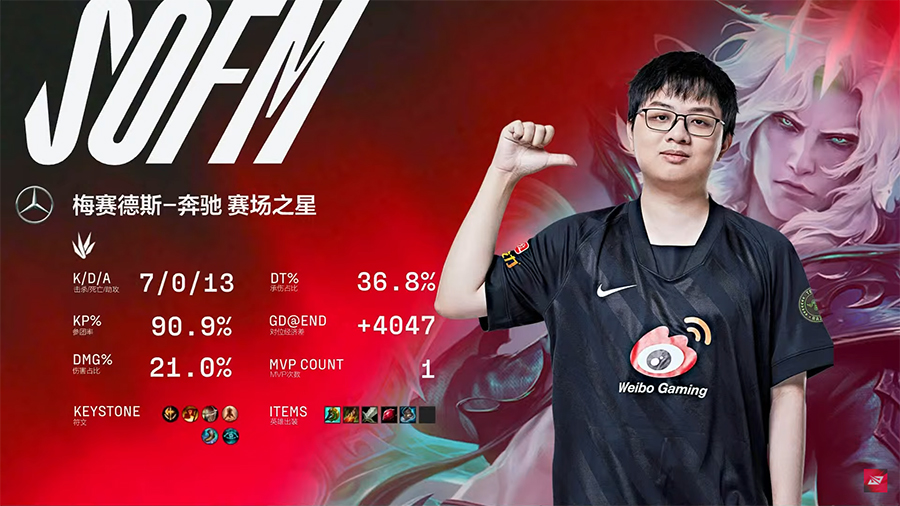 Let's listen to SofM's thoughts after he got his first 2 MVP titles in the 2022 LPL Spring Split thanks to his convincing performance in games 2 and 3.
Today is your last match before Tet holiday. Have you talked or discussed anything about the Tet holiday this year?
SofM: I feel very happy, because after today's match, we can rest assured to rest for Tet. The victory over V5 is also very encouraging.
The situation in game 1 was not very good, the opponent snowballed and won. But you guys played with full energy in game 2. Did the coach make any adjustments for you?
SofM: I felt that the enemy was constantly aiming for TheShy so we decided to adjust the gameplay. I picked Viego and focused on bot lane. TheShy has to play on his own so he'll have a bit of trouble laning.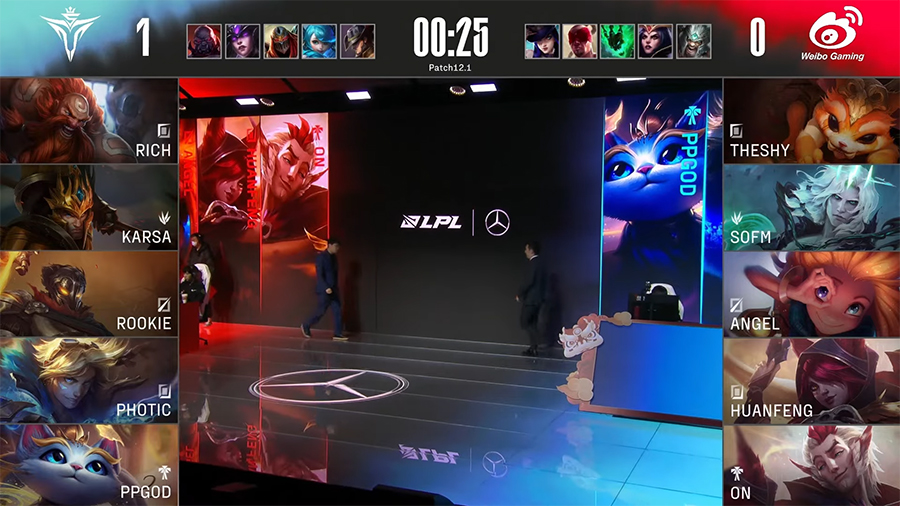 To confront Ezreal and Yuumi, you choose the pair Xayah and Rakan. How do you feel the combination of this duo?
SofM: It was a good combination and my teammates did a great job, giving us great advantages.
In game 3, you picked Zed – the champion that was banned in game 2. What do you think about choosing Zed in the jungle position?
SofM: Anyone can use this champion, but in my opinion, this champion packs a lot of damage and can open up unexpected situations. Zed has many combos that make opponents unpredictable and many different ways to operate.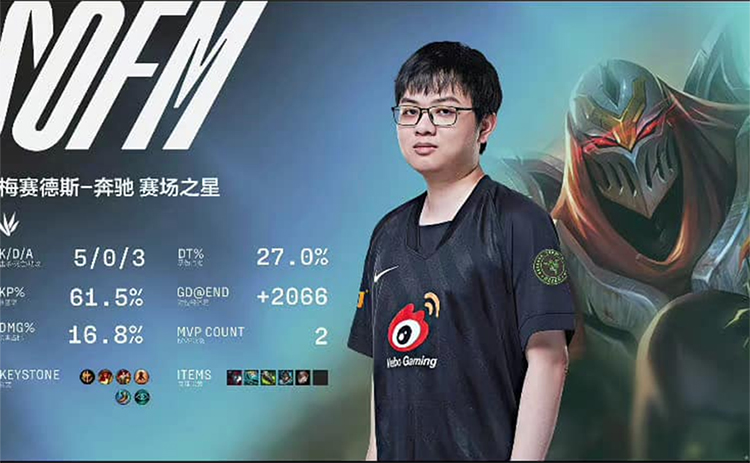 So in this game, what did you do to create an advantage in the mid lane?
SofM: Since the opponent picked Lucian with high mobility, I had to be careful when coordinating with my teammates instead of putting as much pressure as possible.
I don't know, how is WBG operating the game when the team has a good record recently?
SofM: The team always practice hard, after the game is over, we always listen to each other's opinions.
WBG is a team with a very low first victory, but the stats in the first 15 minutes are still very high. What do you think about the team's play style?
SofM: We play champions like Corki a lot. In the beginning it is not really strong, but when fully operated, it will promote its ability. I feel the champion selection has an impact.
Do you like to play against a certain formation or style of play?
SofM: It shouldn't be. A few games is fine, but in the long run it's not.
After today's match, did the team have any activities to celebrate the victory and celebrate the Lunar New Year?
SofM: We will eat together. Tomorrow, the members will have their own activities.
---
#WBG #SofM #cũng #có #thể #sử #dụng #được #Zed
Mitadoor Đồng Nai